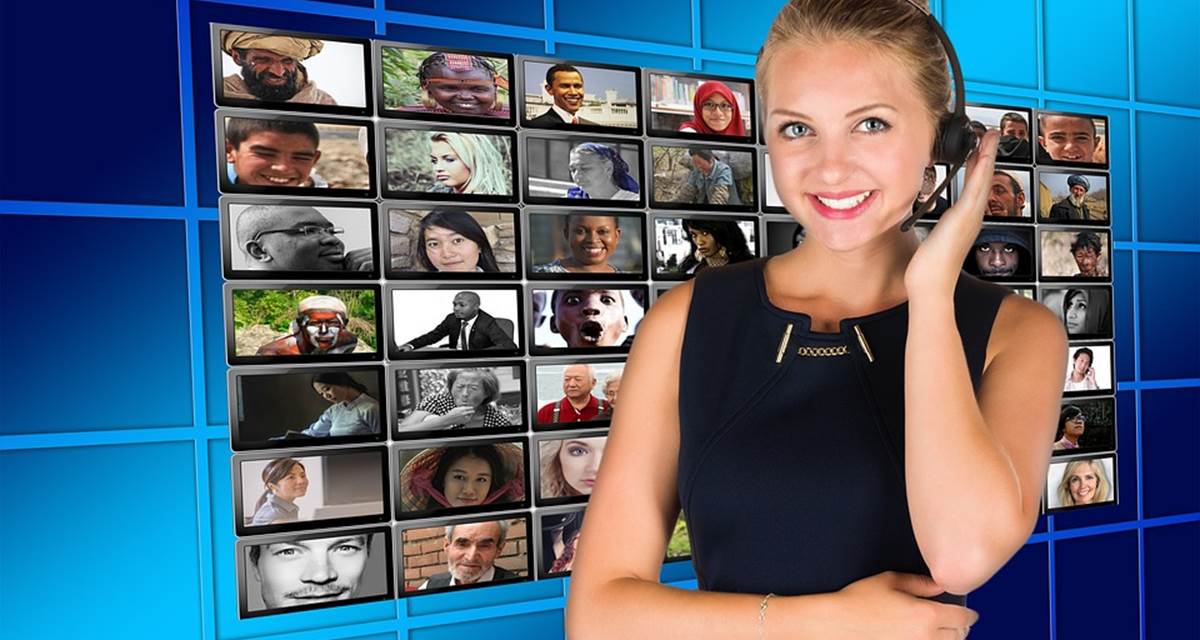 Frequently Asked Questions
WHAT IS "GLAMPING"?
Glamping, "Glamourous camping", is a type of tourist accommodation surrounded by nature, combining comfort with respect for the environment.
DO YOU ACCEPT ANIMALS?
Glamping does not accept foreign animals in its accommodation. Indeed, we already have a mini-farm and pets, so it is as much a question of tranquility as safety and hygiene.
DO YOU HAVE TENT, CARAVAN OR CAMP-SITE PITCHES?
No, our domain is exclusively made up of accommodation.

CAN WE BOOK SEVERAL ACCOMMODATIONS AT THE SAME TIME?
Absolutely. With us, there is no need to repeat the reservation process 36 times. In the booking engine, click on "Modify" after the last box. You can then add as many accommodations as necessary with a number of occupants specific to each.

WHAT MEANS OF PAYMENT DO YOU ACCEPT?
- bank cards (Visa, MasterCard, Carte Bleue)
- bank transfers
- bank and postal checks
- holiday vouchers (even if it is not our preferred method of payment ... since 01/01/2019, ANCV suddenly spent without any consideration its commission from 0.5 to 2.5% ...)
- cash payments (only on site)
We do not take the correct VACAF.
DO YOU ACCEPT GROUPS?
We accept all types of groups except those whose aim is to organize a noisy event and / or which may be incompatible with the peace and quiet of the place.
WHAT IS THE AMOUNT OF APPLICATION FEES AND TOURIST TAXES?
Our administrative costs amount to € 10 per stay. These will be offered to you if you have already visited us. The tourist taxes are 0.50 € per adult person per day.

MY STAY WAS CANCELED DUE TO COVID-19:
In accordance with ordinance n ° 2020-315 ofMarch 25, 2020, the sums already paid by our customers for stays canceled from April 2 to 15, 2020 will be credited with having them valid for 18 months, i.e. until October 31, 2021.
Official order link: https://www.legifrance.gouv.fr/eli/ordonnance/2020/3/25/ECOC2008134R/jo/texte
To use your credit: when booking, indicate in the comments the date and name of reservation of the canceled stay and the credit will be deducted from the sum of your reservation.